---
Welby Mission and Vision: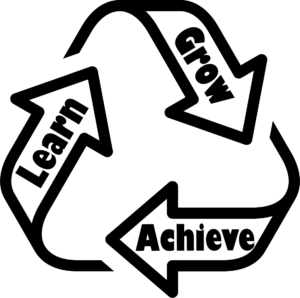 We are a community working together to create a culture of rigorous learning to conquer hard things and grow together. We will create a safe environment where mistakes are a stepping stone to success through data-driven, collaborative, and reflective practices.
---
Flex Fridays

Dear Parents/Guardians,
Jordan District has provided four Flexible Fridays during the 2021 – 2022 school year. Please mark the following Flexible Friday dates on your calendar: Sept. 10, 2021, Nov. 19, 2021, Feb. 11, 2022 and April 29, 2022. Students are not required to attend school on Flexible Fridays but it is still an instructional day.
We have structured Flexible Fridays to fit the needs of our students and provide collaboration and professional development for our teachers.
Similar to Fridays of last year, teachers will be inviting select students for extra help sessions on Flex Fridays from 9:00 AM-10:30 AM. Buses will be picking up Bus Students at the regular times. However, transportation home needs to be provided by parents. Teachers will remind parents the week of Flexible Friday. When arriving on Flex Fridays, please report to your grade level doors like you would any other day.
Students invited for Flex Friday will have their lunches with them as they leave at 10:30 AM. All students, including Kindergarten, are invited to get a lunch from our lunchroom between 10:30 and 11:15 AM. Teachers will be tallying how many students are coming to lunch by Thursday so the Cafeteria can know how much to prepare. Lunches are to be picked up at the cafeteria doors, where students exit from lunch on other days. Please do not use the front entrance of the school.
On Flexible Fridays, teachers will assign a writing prompt for students to complete at home. Students will return their writing assignment the following Monday. More information and instructions will be provided by your child's teacher.
Thank you for your continued cooperation!
Aaron Ichimura
Principal, Welby Elementary
---
Rocky Peak Virtual Elementary
---
Parking Reminders:
When you are dropping off or picking up a student in the parking lot, please pull into a parking stall.
If you are parking in a handicap stall, you need to have a disability placard or license plate
Please use the crosswalks
Drop Off/Pick Up Map: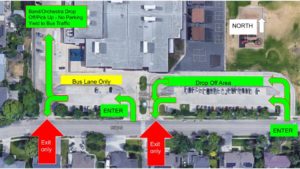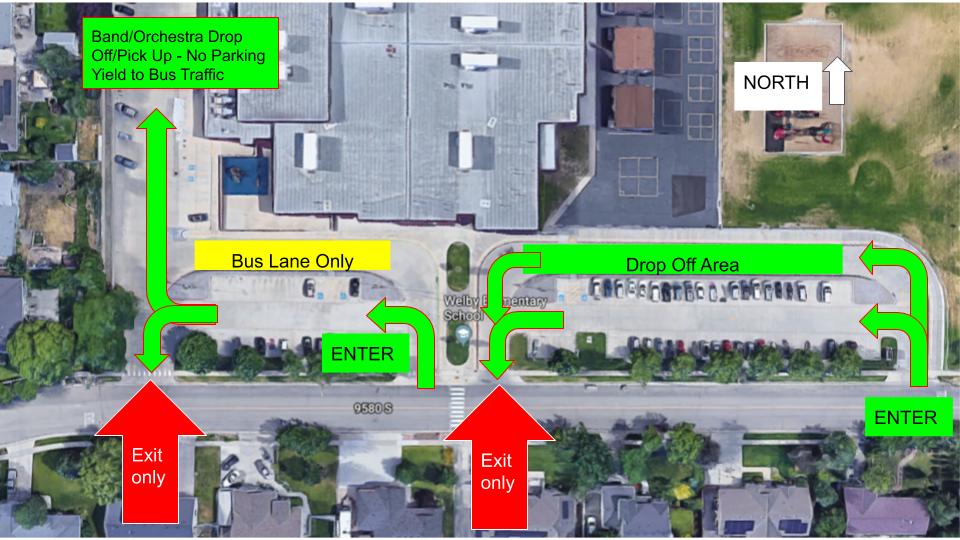 ---
Welby is now on Twitter and Instagram:
Twitter: @welbyelementary
Instagram: welbyelementary
---
NetSmartz
---
---
New to Welby?
Click here to enroll your child online if you are new to Jordan School District
Click here if you are enrolling a new child, but have a Skyward Family Access Account
---