---
Welby Mission and Vision: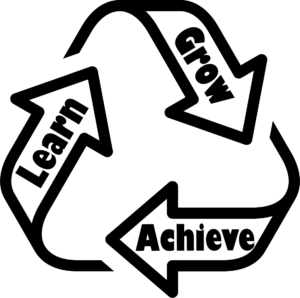 We are a community working together to create a culture of rigorous learning to conquer hard things and grow together. We will create a safe environment where mistakes are a stepping stone to success through data-driven, collaborative, and reflective practices.
---
Summer Break
Monday, June 7, 2021 - Monday, August 16, 2021
School begins: Tuesday, August 17, 2021
---
2021-2022 Kindergarten Registration
If you or someone you know, has a child that will be in Kindergarten for the 2021 - 2022 school year, please click on the link below to register your child. We are doing our registration online this year.
---
Rocky Peak Virtual Elementary
---
Welby Elementary Music Performance
2020-2021

Kindergarten:
1st - 6th Grades:
---
Parking Reminders:
When you are dropping off or picking up a student in the parking lot, please pull into a parking stall.
If you are parking in a handicap stall, you need to have a disability placard or license plate
Please use the crosswalks
Drop Off/Pick Up Map: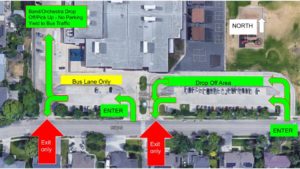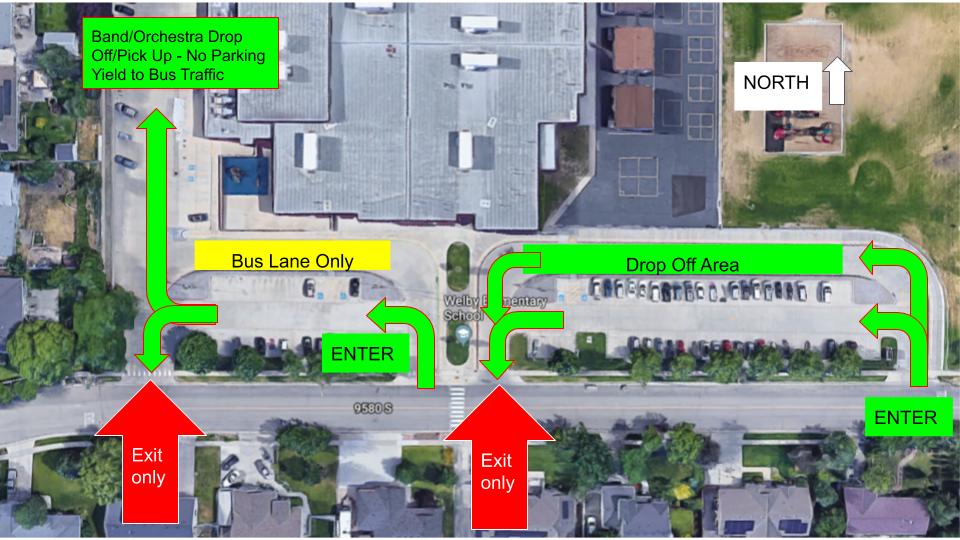 ---
Welby is now on Twitter and Instagram:
Twitter: @welbyelementary
Instagram: welbyelementary
---
Welby Return to School Plan 2020-2021
---
NetSmartz
---
---
New to Welby?
Click here to enroll your child online if you are new to Jordan School District
Click here if you are enrolling a new child, but have a Skyward Family Access Account
---